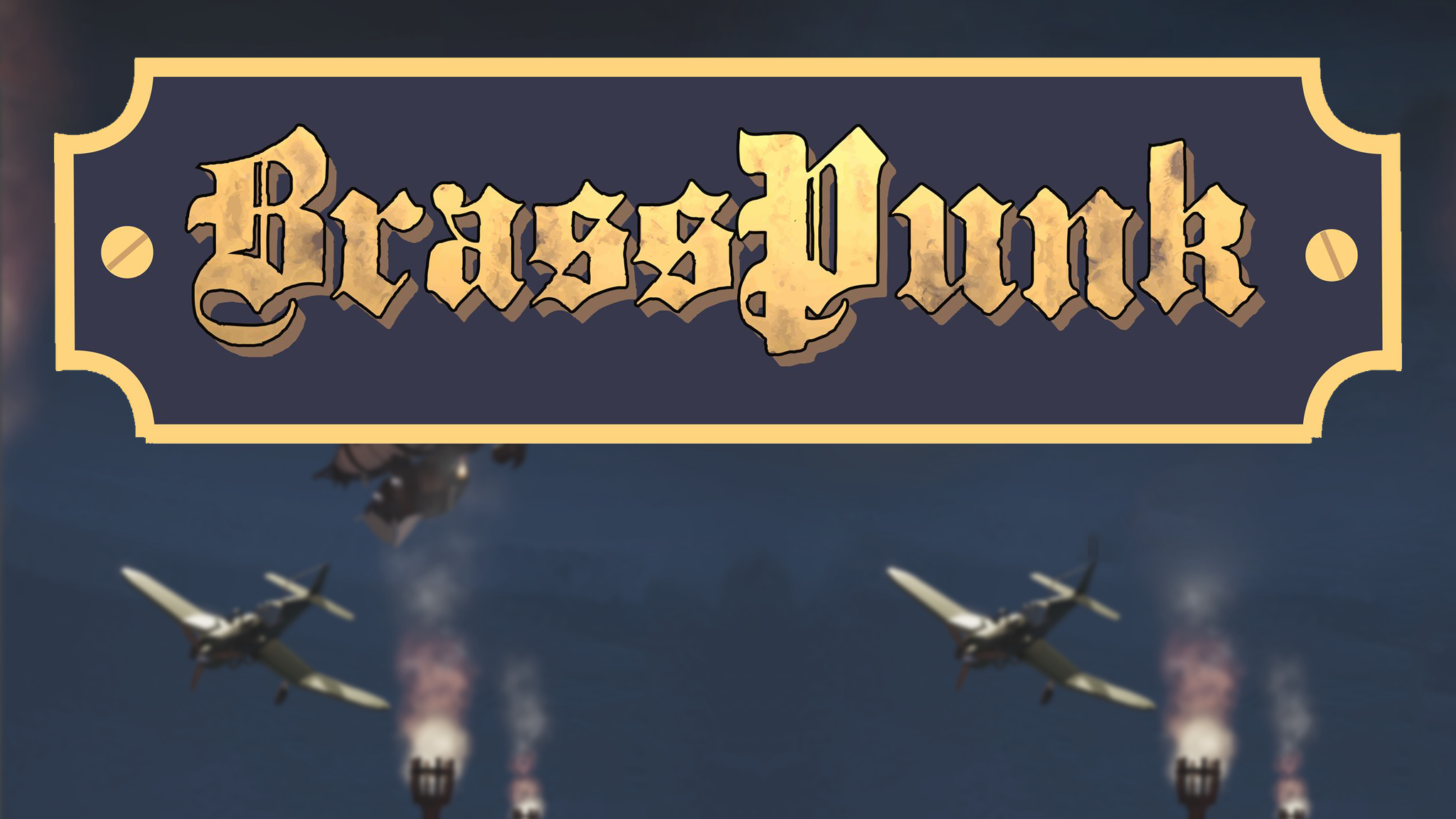 Brasspunk Public Beta
A downloadable game for Windows
Brasspunk
Brasspunk is 3D dungeon crawler, where a single fox fights an oppressive regime of steam-powered robots who rule the world. The game has an agile combat system, which allows for switching between ability combination to make sure the gameplay
stays fresh, and features procedurally generated dungeons.

About the game
Brasspunk is an student project and a video game for the PC in the rougelike/dungeon crawler genre. Brasspunk is developed by two students based in Oslo, Norway.
Check us out on: